Geraldton Backpackers on the Foreshore
Life is bright with the beach in sight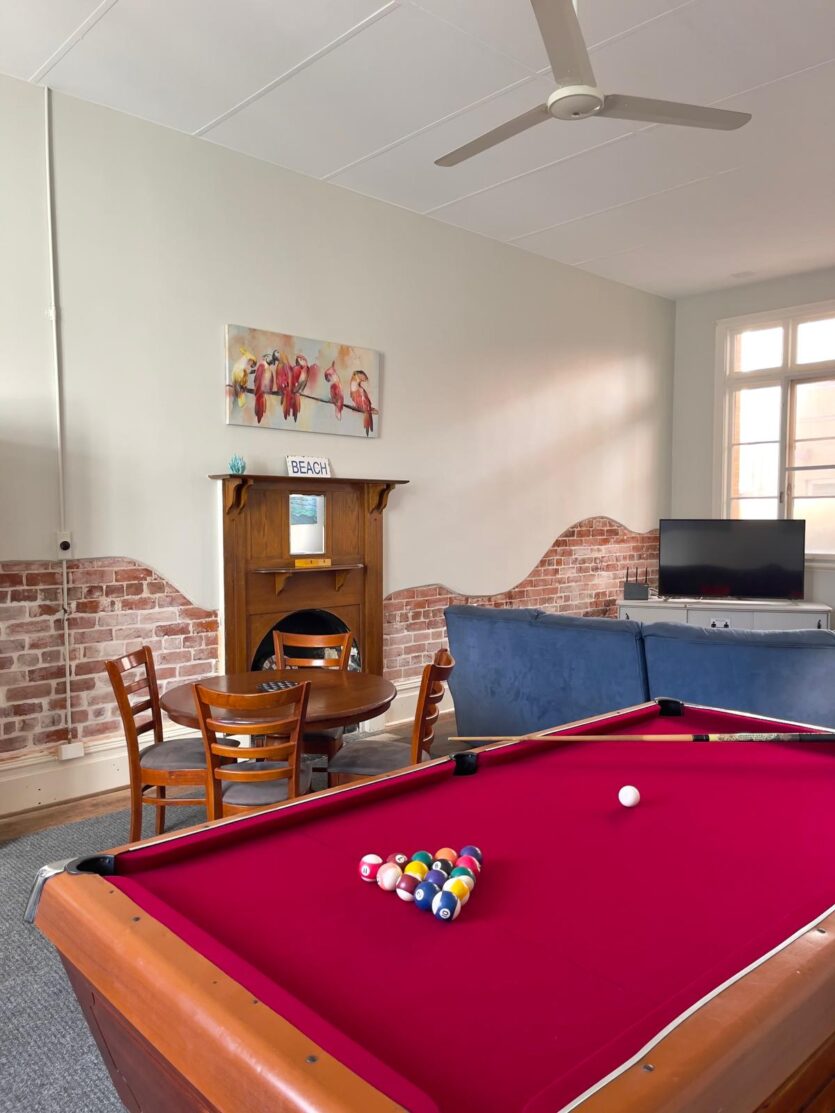 ENJOY. In our beautiful hostel, you have the opportunity to relax during a Netflix movie or play pool with friends. We also have books and some board games for a fun evening.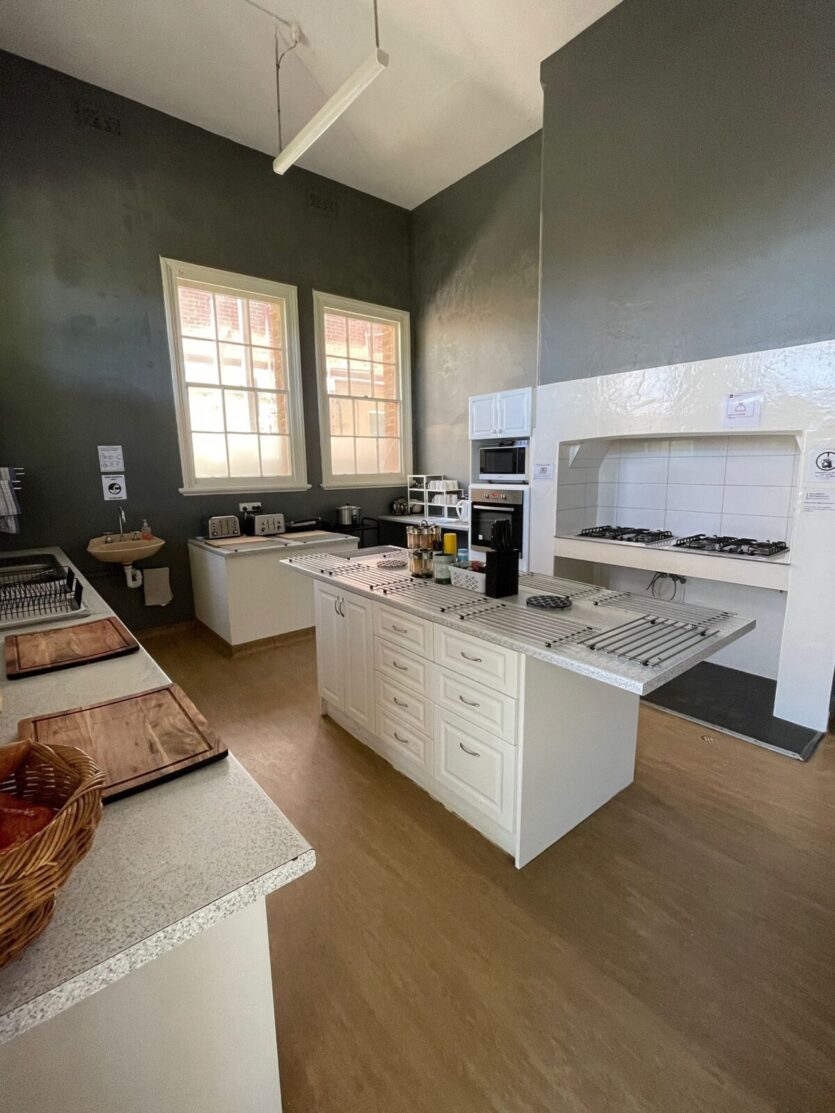 DELICIOUS. In our beautiful kitchen, you will find everything you need to prepare a delicious breakfast, lunch or dinner. Whether it's just for yourself or a group of ten, our kitchen has plenty space.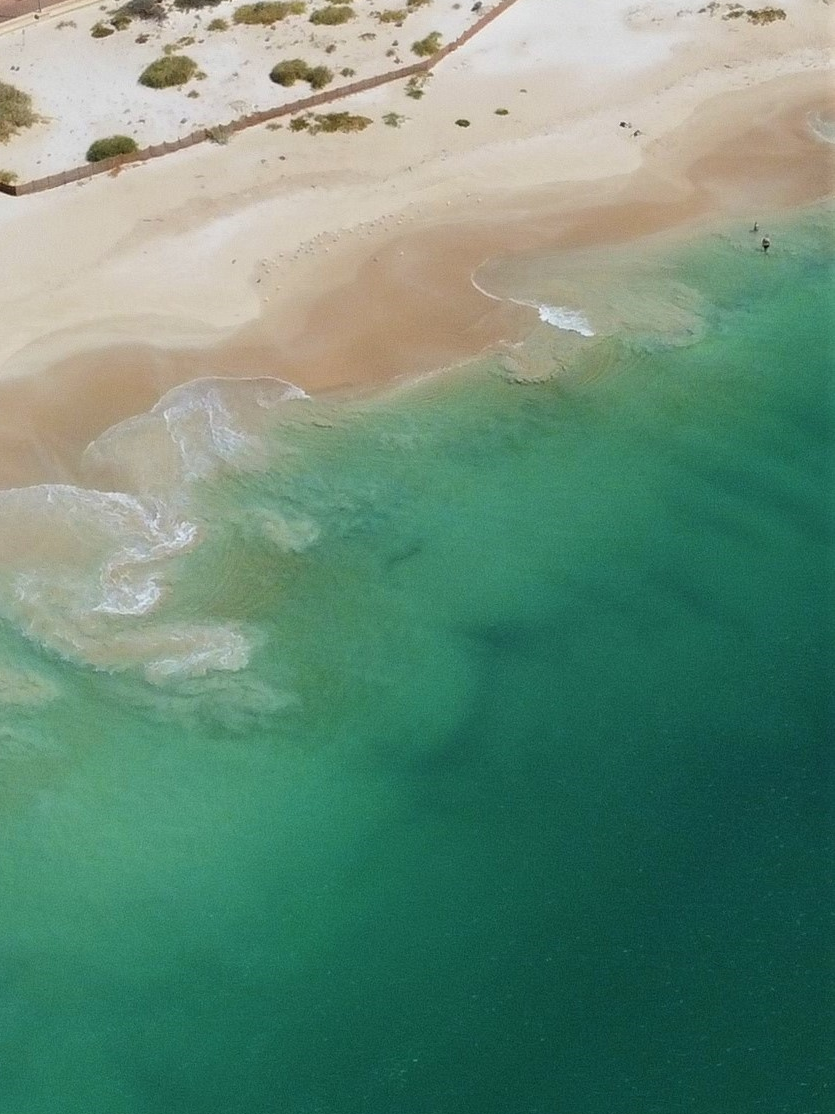 BEACHFRONT. This is a location no other hostel can top. Wonderful restaurants are all within walking distance and it takes less than two minutes to jump into the refreshing sea.
A stone's throw from the sea
Geraldton Backpackers on the Foreshore is a family owned and operated hostel located in the heart of Geraldton's city centre, in the Midwest of Western Australia.